Our greatest moments are when we open up an email and see one of our puppies smiling back at us. Hearing from others the joy they receive daily from their new family member. That is LOVE.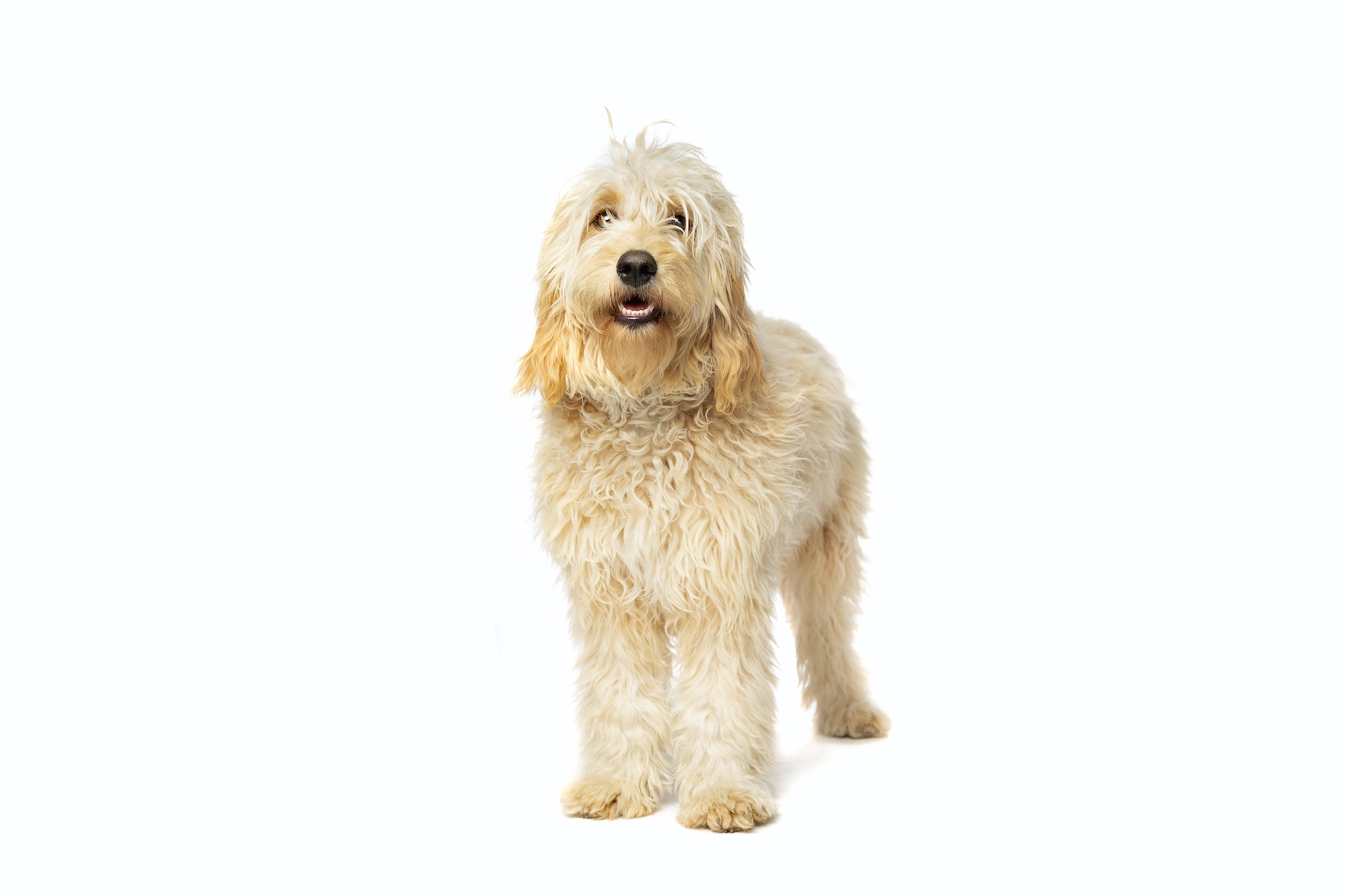 "Pets in the Country" is located 10 km north of Burlington/Hamilton, Ontario, Canada. We are blessed beyond measure with our 64 acre farm that enables us to enjoy long walks and fun romps in the fields with our grown pets and our puppies. Our kennel is the result of our love for and our desire to see precious puppies places with loving families. We have experienced that many times over since our journey began.
Golden Doodles (Mini/Medium), Country Retrievers and Cockapoo Puppies are all part of Our Pets in the Country Kennel. These breeds have proven over and over again their excellence for character, temperament and personality, therefore being the best suited to families with or without children.
We believe in a very natural, free environment to raise our family and our puppies and have the privilege to live out that dream on our "Hidden Acres Farm".
Our Pets encourage us, motivate us and allow us to experience unconditional love, giving far more that we could ever give in return.
Have a question about our Puppies?
We love our pets and love our relationships in family and friends.

Married forever … Best friends in life…blessed beyond comprehension.

Life is a journey and we strive to make lasting memories one day at a time.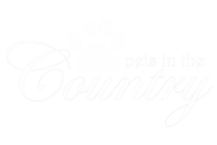 We are pleased to have serviced the GTA and coast to coast Canada since 2007 with loyal, loving family pets and look forward to continuing in the years to come.