Lorem ipsum dolor sit amet, consectetuer adipiscing elit. Aenean commodo ligula eget dolor. Aenean massa. Cum sociis natoque penatibus et magnis dis parturient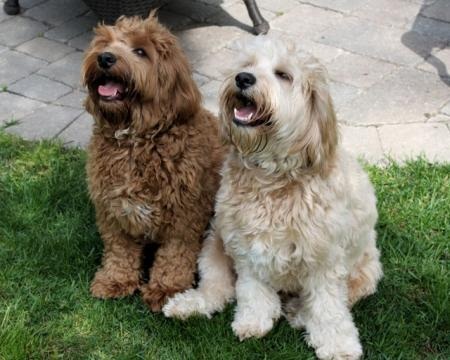 Our Cockapoo Puppies are always First Generation (F1) Cockapoo pups
Miniature Country Doodles
Exclusive to Pets in the Country is our Miniature Country Doodles.
Country Retriever Puppies
This is a breed that we fell in love with many years ago.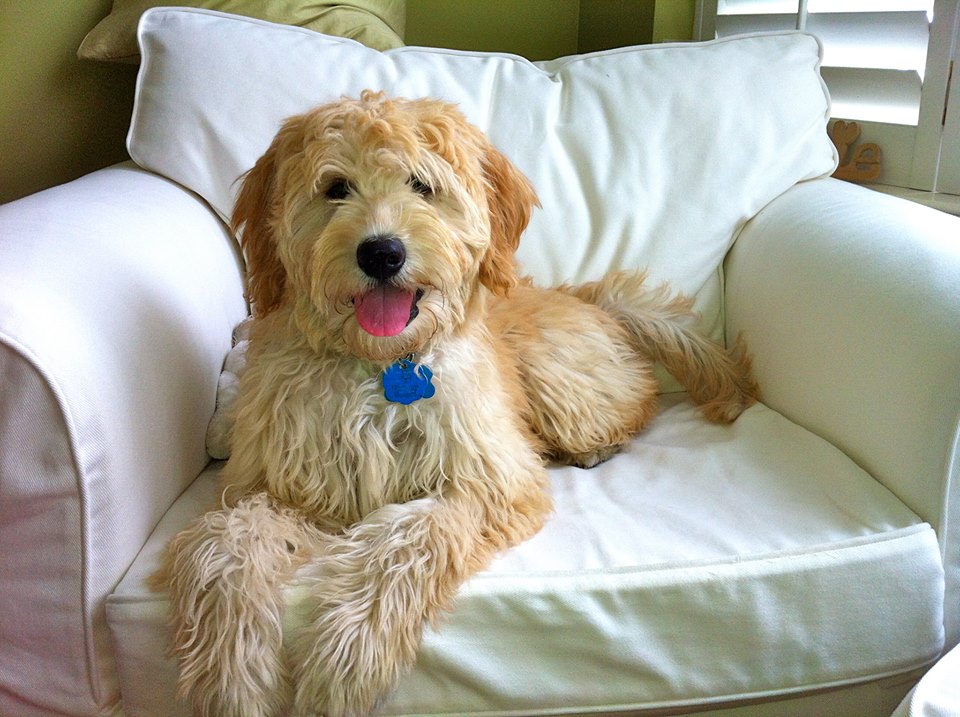 Golden Doodles (Mini / Medium)
Our First Generation Miniature Golden Doodles are a result of a cross between a Golden Retriever and a Minature Poodle.
Dogs Are Not Our Whole Life, but They Make Our Life Whole
Have questions about Pets in the Country's services or dog breeds? Check out our comprehensive FAQs page for answers to all your queries.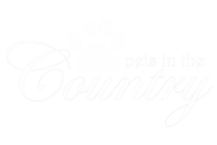 Quis ipsum suspendisse ultrices lorem gravida. Risus commodo viverra maecenas accumsan.